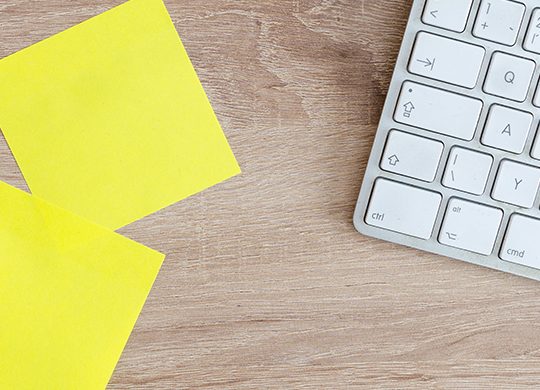 Product Coaching
Product management is the art, craft, and science of setting, sharing, and driving teams towards a vision that delivers significant value.​
Product management is an interdisciplinary role that reaches across teams to plan, design, and continuously bring better products to market.
The role evolved out of a set of responsibilities that traditionally fell to lead developers and engineers: scoping out user problems and making critical product decisions.
Since then, it's become clear that successful product leadership – and shipping successful products – goes beyond the scope of a dev team. It's a separate function that requires business acumen, a deep understanding of UX design, and product knowledge.
Product managers are responsible for setting a product vision, defining a product strategy, and developing a roadmap that meets both company goals and user needs.
The primary question they're out to answer is this:
How do we bring the best possible product to market and grow our business?
Managing all this can be a demanding task and sometimes an external view and some coaching can help in situations where teams struggle. We're here for that.
Some topics for direct collaboration.
Product Discovery
OKRs for Product Teams
Product Roadmaps – outcome-oriented
Product Strategy
Team Restructuring
This is how our coaching works
Available formats range from custom in-house workshops, 1:1 sessions with product leaders, or company-wide training programs. In our careers as product managers and leaders, we learned what it takes do deliver successful products across a broad range of industries and company cultures. We love to help you improve your effectiveness in building and launching your products as Product Coaches and Consultants.
We start with a workshop, to gain insights into your current situation and needs. Of course, we make sure that the coaching objectives are established and that the outcomes from the sessions can be tracked and measured.
We'll become your ally working closely with you to coach your team and leadership, as needed through the issues that are the most challenging for you.
We aim to partner with you as a client to improve your product, team or leadership skills.
A more accurate expression of your target market and your customer.
Products that are scalable.
A clear strategy that is understood by the whole Product team.
A clear launch path and process.
Product teams that are aligned and know exactly what they have to do at any given time, in any situation.
Clarity of roles and responsibilities between Product teams and those they engage with.
Roadmaps that are usable for folks in the business.
Heighten communication skills and communication processes both within the Product time, and with the rest of the business.
Ability to easily scale your Product team, should you need to.
A faster, more effective connection between strategy and implementation.
Contact us here, to get more insights and a call from us