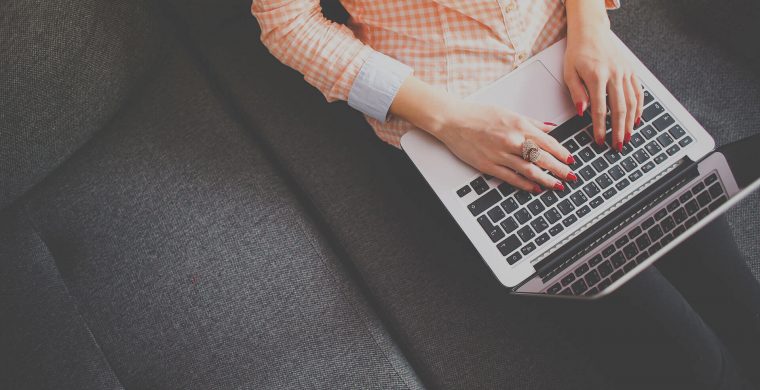 Product Operations
Product ops is ultimately responsible for ensuring product teams are held accountable to their outcomes and ensuring the product organization is set up to scale consistently and with low friction.
Product ops is fairly new in product organizations and a useful addition to growing teams. We have worked with our clients on establishing product ops as a role and on training new staff and the product organization.
Main Responsibilities of Product Operations
Engineering, design, product team communication/announcements / reinforcing process, policies, and practices
Maintaining templates, guidelines, how-to references and resources.
Streamlining intelligence and automation of tasks / routine practices.
Bridging important changes from inside the organization to other departments like customer support or sales.
Developing and maintaining a continuing education program for product managers.
Supporting onboarding.
Researching and organizing information on product management best practice.
As InVision has grown in size, product ops has become a critical function in automating and holding our team accountable to the tasks that product managers perform on a routine basis.
I've spoken with product ops counterparts at other companies where it's also a growing function. I've heard consistently that product ops is centered on helping people within the product organization and their relevant cross-functional stakeholders to be more effective at the delivery of products that matter to the business.
We have, based on our client's needs and requests, built a services portfolio in order to help you get a product operations role established as part of your product team or fill an imminent need.
Interim Product Operations Manager
Product Ops Starter Kit
Insights Workshop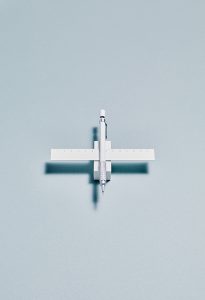 Interim Product Operations Manager
We help you as product leader to set up processes, operational guidelines, and screen the right candidates for the new team
We come to you with a toolkit, sample processes, and rules of operation and adjust them together with your teams to meet your specific needs and requirements.
Let us get together for a workshop with your leadership and team members to identify needs and work on ways to solve them, based on our experience and best practices
Over time we have seen a few issues that are most common in many growing organizations, and how product ops was able to resolve them:
Conducting information exchange and documentation in situations with fragmented communication
Integrating customer interaction and exchange with product managers accompanied by sales in situations where PMs lost direct touch with customers
Increasing interaction with support and customer success organizations in cases where communication is fragmented and inconsistent
Reducing product managers effort in searching documentation and performing routine tests by establishing guidelines and maintaining toolsets for automation
Taking responsibilities and proposing toolsets to streamline cross-team communication in growing and increasingly complex organizations
Supporting onboarding new staff in fast growing teams by establishing onboarding documentation and conducting new team member walk-throughs
Providing information and historical documentation to get new team members faster up to speed with their responsibilities
Product ops saves time by cutting down the work on to figure out how to organize and systematize routine practices. It frees up time for product managers to focus more of their time doing strategic thinking, user research, problem discovery work, and data validation. Though, the value can be even greater later on by supporting consistency and not accruing debt in the organization.
When you add up all the time savings across the team, it quickly becomes apparent that product ops is a critical component to growing product management organizations effectively.
Contact us here, to get more insights and a call from us